Congratulations to Max, who has reached the milestone of 1,250 catalog shots!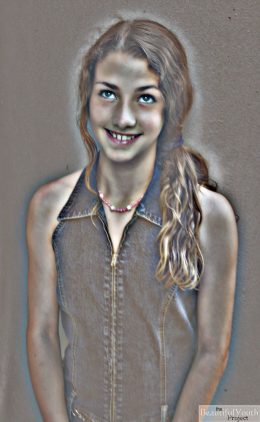 Congratulations to BY veteran model Jennifer Valeria, as she reached her 1,750th catalog shot with the project!  (photo at left) Jennifer has been amazing to work with, and, in addition to her 1750 milestone, this coming Thursday will mark the…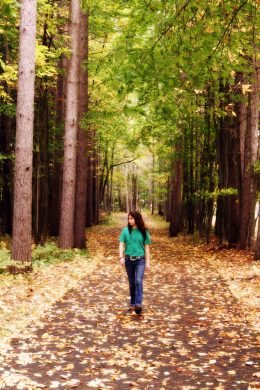 Recently, BeautifulYouth Project model Olivia met up with midwest photographers Cole and Dex for her second shoot with the project.  Exploring the autumn hues of a lovely island and surrounding woods, Olivia delivers up some fantastic shots!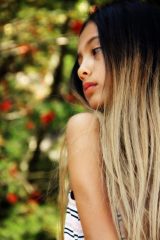 The BeautifulYouth Project would like to welcome it's newest model, Jaidee.  Midwest photographers Dex and Cole met up with Jaidee on a sunny afternoon – with a lovely lakeside backdrop, Jaidee showed off how naturally photogenic she is.…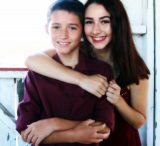 Though we've gotten off to a slow start with this year's shooting schedule, especially here on the west coast, we have started!  This past weekend, we were excited to shoot Alexander Mikhail and Jennifer Valeria! We tried some different looks…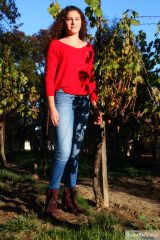 We'd like to take a moment to honor BeautifulYouth Project model Tal, who recently reached the milestone of her 1,250th catalog shot (see below right).  Through the years, Tal has always given us shoots with the best of fashion.  Her…